The Best Defense is a Good Offense.
---
---
To survive in today's economy, companies can no longer stand on the sidelines as unplanned downtime and operational inefficiencies hammer away at profitability. A preventive and progressively predictive maintenance agenda must be pushed forward, with integrated condition monitoring, with Vibration Analysis and Motor Circuit Analysis leading the charge.
---
---
Capturing, analyzing and effectively using machine condition information provides a strategic and competitive advantage.
Explore Matlock Electric's integrated condition monitoring solutions wide array of products and services designed to optimize your electrical equipment performance.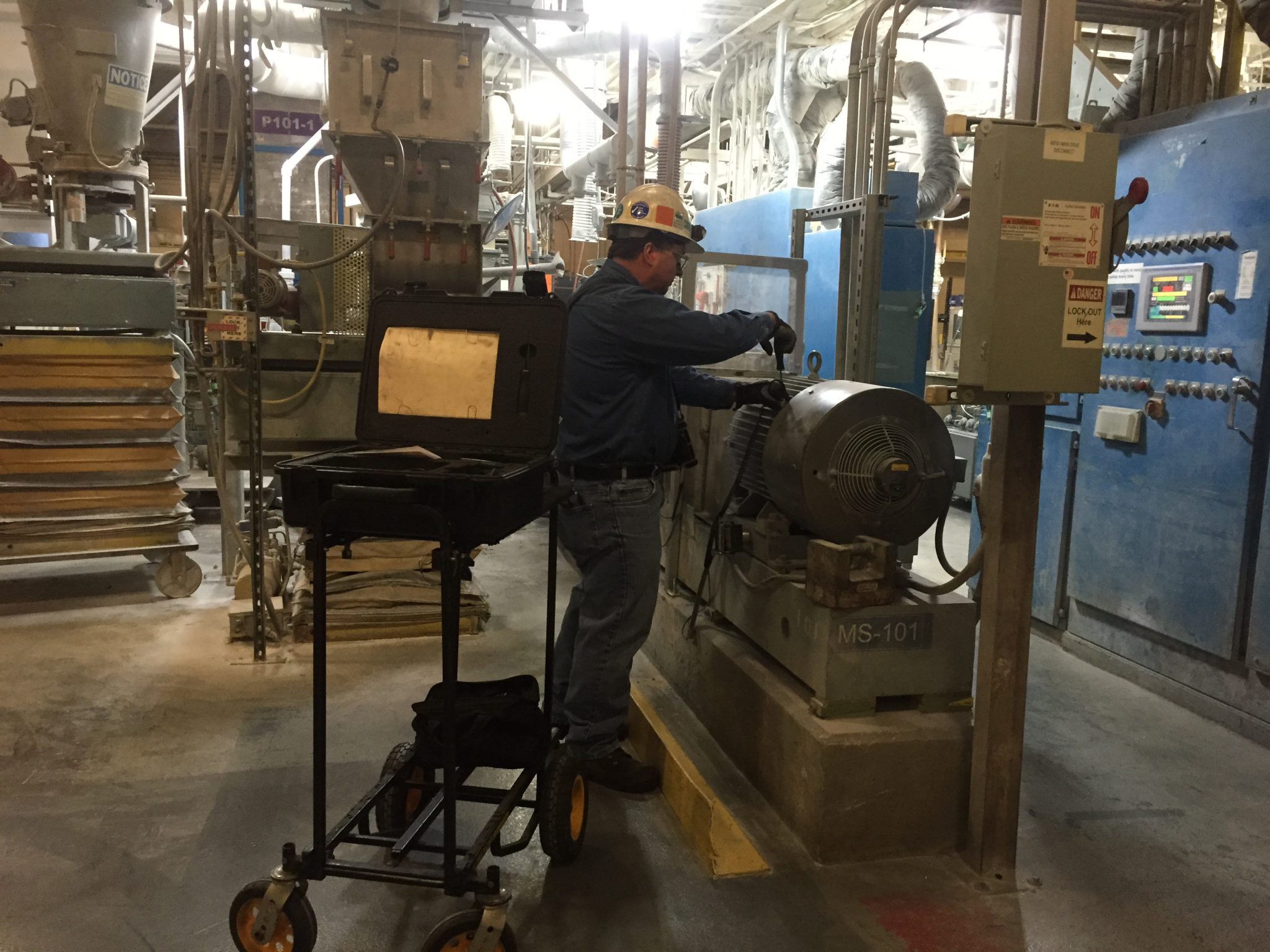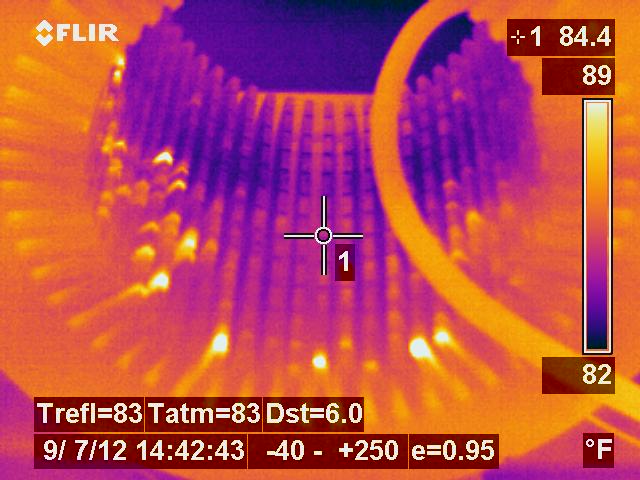 The major benefit of predictive maintenance for industrial mechanical equipment is increased plant readiness due to greater reliability of the equipment.
---
---
The trending over time of developing faults in machines can be carefully done so as to plan maintenance operations to coincide with scheduled shutdowns. Many industries report from five to fifty percent productivity increases due to predictive maintenance practices.
---
---
Another benefit of predictive maintenance is reduced expenditures for spare parts and labor. Machines that fail while in service often cost ten times as much to repair than if the repair were anticipated and scheduled.
---
Many new machines fail soon after startup due to built-in defects or improper installation. Predictive techniques can be used to assure proper alignment and overall integrity of the installed machine when first brought into service. Many plants base the acceptance of new machine installations on a clean bill of health as determined by vibration measurements.
Predictive maintenance reduces the likelihood of a machine experiencing a catastrophic failure, this results in vast reduction of major repairs that result in unplanned downtime.
Types of assets that benefit from PAMS:
Electric Motors (AC induction motors and DC motors)
Gearboxes (gearbox drives)
Pumps (centrifugal pumps, gear pumps, rotary pumps, vertical pumps, hydraulic pumps, etc.)
Fans (overhung fans, center-hung fans, air foil fans, etc.)
Compressors (reciprocating compressors, centrifugal compressors, screw compressors, etc.)
Chillers (centrifugal chillers, scroll chillers, screw chillers, reciprocating chillers, etc.)
Rolls (conveyors, paper machines, steel rolls, etc.)
Blowers (lobe blowers, centrifugal blowers, etc.)
Motor Controls (variable frequency drives, transformers, breakers, fuses, switch gear, bus bars, disconnects, etc)
Other specialty machines (if it rotates or spins, we can apply a technology...)