Electric Motor Accessories
Our Inside Sales team is here to help you find the right electric motor accessories to fit your needs.
Accessories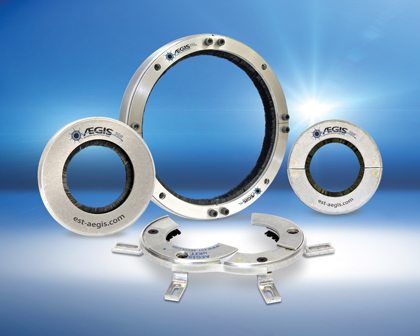 Bearing Protection
---
Rings and seals assist in eliminating harmful shaft currents, preventing premature motor failure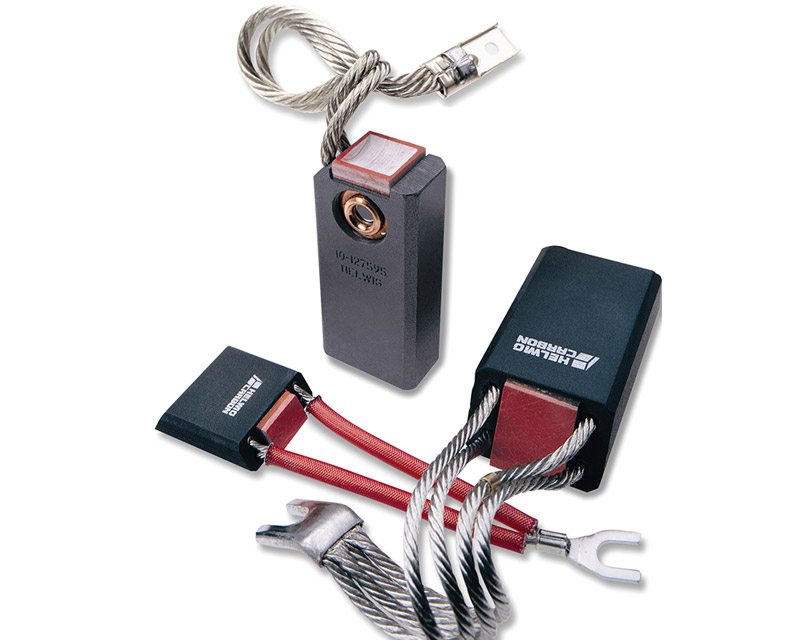 Carbon Brushes
---
The right carbon brush is important for commutator wear, maximum brush life, and outstanding motor performance. There are many types and styles of brushes to ensure the correct brush is available to meet the requirements of your particular application.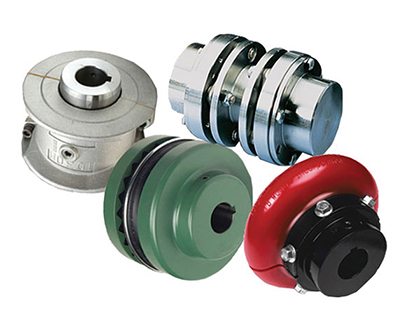 Couplings
---
In order to transmit torque between two shafts that either tend to lie in the same line or slightly misaligned, a coupling is used.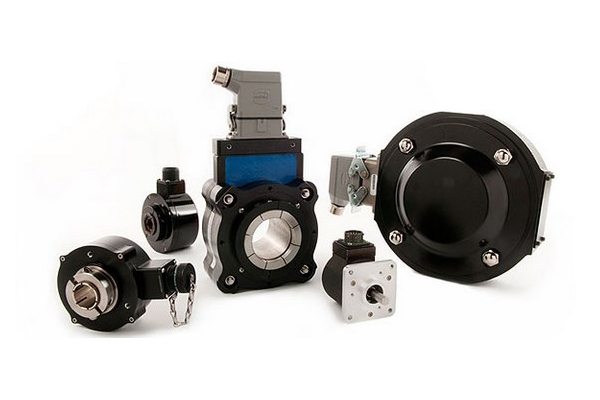 Encoders
---
Our comprehensive line of digital control systems provides reliable speed and web tensioning control for reliable plant operation. These rugged, standardized and customized digital encoders are engineered with magneto-resistive technology to track machine speed for precise control in the harshest of environments.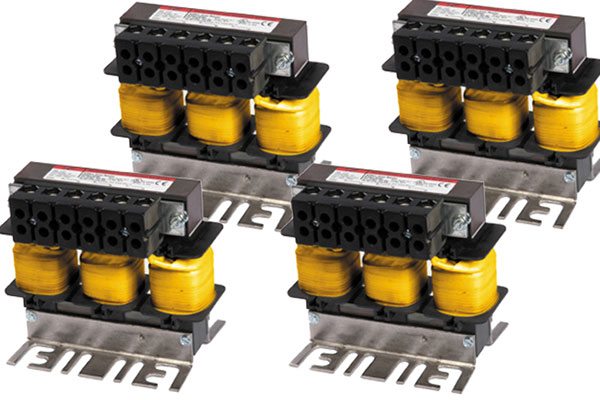 Line Filters
---
There are a number of solutions that reduce or eliminate harmonic distortion, including line reactors, passive harmonic filters, and active harmonic filters. With proper application, these harmonic filters are used to meet the IEEE-519 specification on harmonics.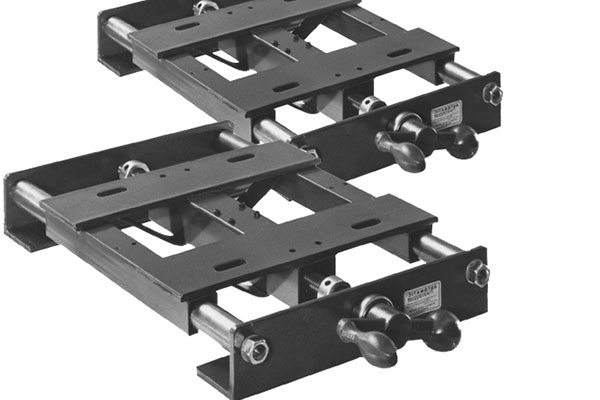 Motor Bases
---
Matlock Electric has partnered with companies who are pioneers in the concept of fabricated motor bases and rails. They manufacture and design the world's most complete line of motor mounting products.