REMANUFACTURE & MECHANICAL SERVICES
---
---
Every mechanical repair we perform is precisely completed to ensure the final product is within factory specifications - guaranteeing the unit will operate as it was originally designed or better. We simply do not regard any project complete until the repaired and individually tested components are assembled into a cleaned, refurbished unit and then retested again as a complete system. The result is a reputation for quality that is uncompromising in terms of tolerances, clearances, balance and operation.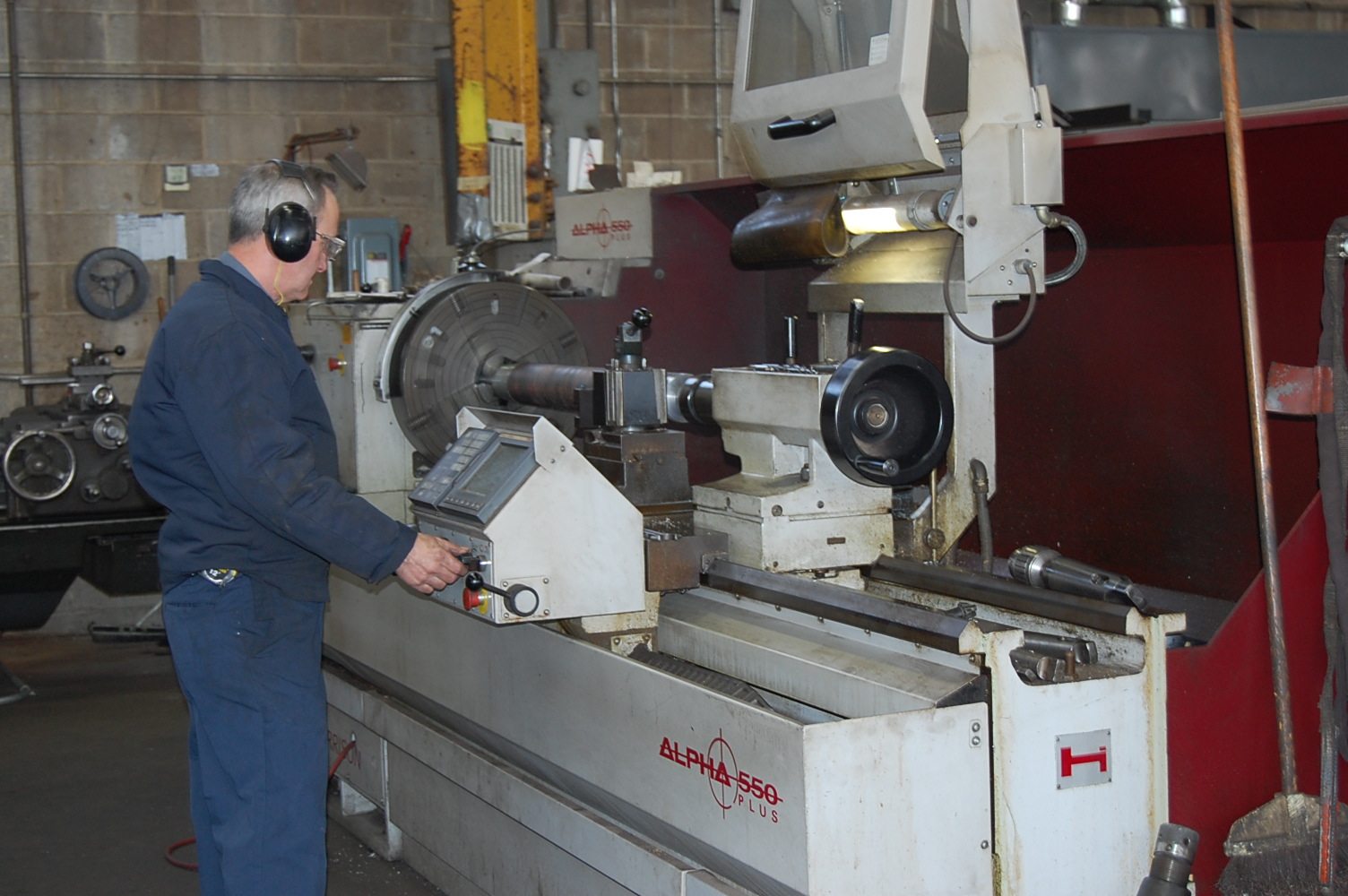 A Matlock Electric repair or refurbishment is guaranteed reliable and ready to go back into operations from the moment it leaves our shop
Standing behind our mechanical servicing is one of the highest quality machine shops in the Midwest. Using the same demanding standards as our electric repairs, we have invested in a state of the art facility that is well equipped with CNC vertical and horizontal lathes and milling machines. We offer this in support of your needs for the remanufacture of pumps, gearboxes, fan, actuators, etc. Our machinists have over 100 years of collective experience in servicing your mechanical needs.
Our capabilities include:
Large scale CNC milling and lathe work
Complete babbitt bearing repair and manufacturing
Precision dynamic balancing
Repair of centrifuges, fans, blower, gearboxes and pumps
Commutator repair
Welding, fabrication , full metal spray capabilities, electroplating
Specializing in the Repair and Rebuilding of:
Pumps
Gear Boxes
Blowers
Shafts
Spindles
Fans
Augers
Rotary Feeder Valves
Bearings
Hammer Mills
Printing Rolls