Mechanical Services & Repair
Every repair or refurbishment is guaranteed reliable and ready to go back into operations from the moment it leaves our shop.
Your project isn't complete until the repaired and individually tested components are assembled into a cleaned, refurbished unit and then retested again as a complete system. The result is a reputation for quality that is uncompromising in terms of tolerances, clearances, balance and operation.
---
Our capabilities include:
Large scale CNC milling and lathe work
Complete babbitt bearing repair and manufacturing
Precision dynamic balancing
Repair of centrifuges, fans, blower, gearboxes and pumps
Commutator repair
Welding, fabrication , full metal spray capabilities, electroplating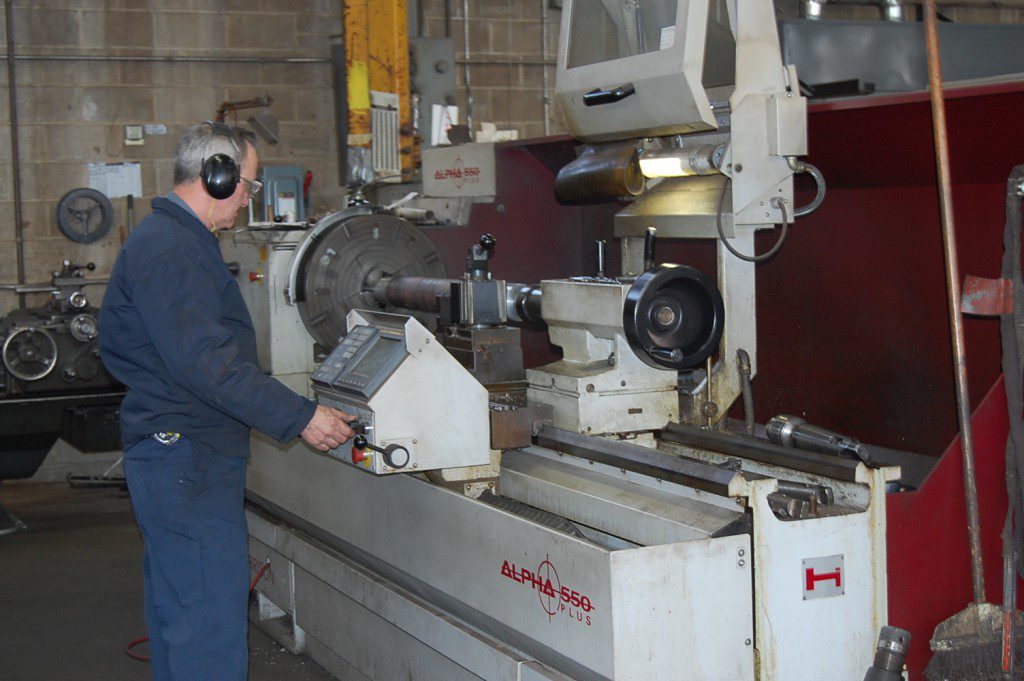 Specializing in the Repair and Rebuilding of:
Pumps
Gear Boxes
Blowers
Shafts
Spindles
Fans
Augers
Rotary Feeder Valves
Bearings
Hammer Mills
Printing Rolls