Our Inside Sales team is here to help you find the right product that fits your needs.
Drives & Controls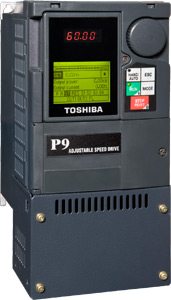 AC Drives
---
Controlling the speed of an AC electric motor is possible through a variable frequency drive (VFD), also referred to as adjustable frequency drives, AC drives and variable speed drives. By controlling the voltage and hertz that is going into the motor, it allows you to adjust the speed of the motor.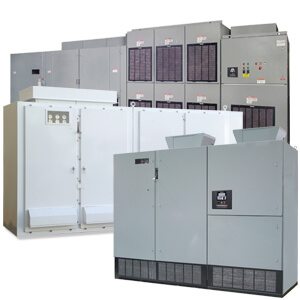 Medium Voltage Drives
---
Medium voltage drives enable soft-starting and variable speed control of processes with high power demands. They help reduce energy costs, component count, maintenance and motor wear.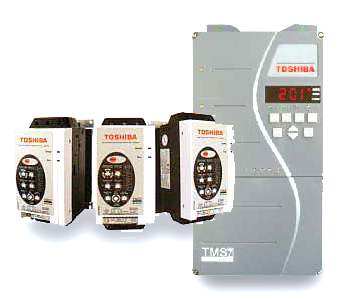 Soft Starters
---
Reduced voltage soft starters are compact, multi-functional, easy to install, and easy to program. They are designed to control acceleration and deceleration of three-phase motors, with options available for multiple current ratings.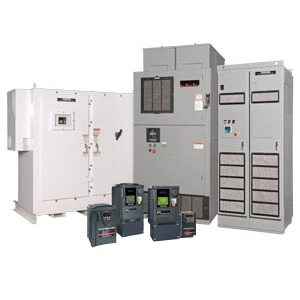 DC Drives
---
DC drives and motors remain common in industries such as metals, cranes, mining and printing. The current trend is to replace DC systems with new AC drives and motors to reduce maintenance. This can, however, often be a significant task that requires the machinery to be taken out of service for an extended period while mechanical and electrical rework is completed.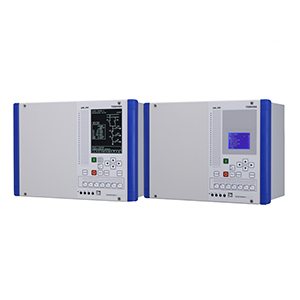 Motor Control and Protection
---
We offer a complete line of motor control products for your motor management systems. Our motor controllers meet the needs of multiple applications and conform to NEMA and IEC standards.