65,000 Square Foot State of the Art Expansion
We have the FACILITY
All new expanded Norwood facility can handle all your motor needs, big or small!  Just pull up, we'll take it from there.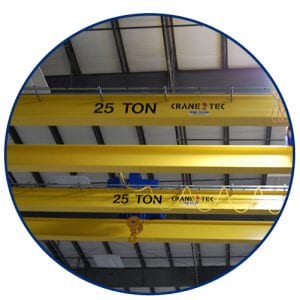 We have the EQUIPMENT
Cranes lifting up to 50 tons! Plus a 12×12 steel bake oven.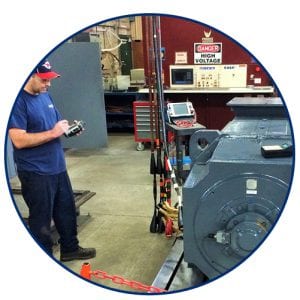 We have the TECHNOLOGY
State-of-the-art Phenix test stand and A&W Dynamometer both for testing to maintain the highest quality repairs.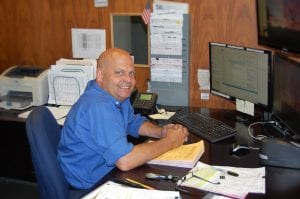 And we have the PEOPLE
"Our experienced repair techs have 500+ years of knowledge combined.  As impressive as that is, it's their commitment that you won't find anywhere else. They know the importance of listening, sharing information, and being proactive in maintaining your motors.  At Matlock, we know motors big and small!"
Joe Geoppinger
Matlock Electric Motors
Contact us today for a facility tour or stop by and visit us. 2780 Highland Avenue, Cincinnati Ohio.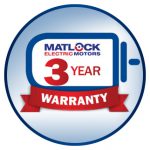 All remanufactures come with a three year warranty.