Construction Coming Along on the New Facility!
December 16, 2016

Are the Greasers taking over?
April 6, 2017
Internal Construction is Moving Forward!
---
New building construction has begun inside! They finished installing the garage doors and doors surrounding the new building, and have poured the concrete floors for the offices.The new offices and bathrooms began being constructed as well.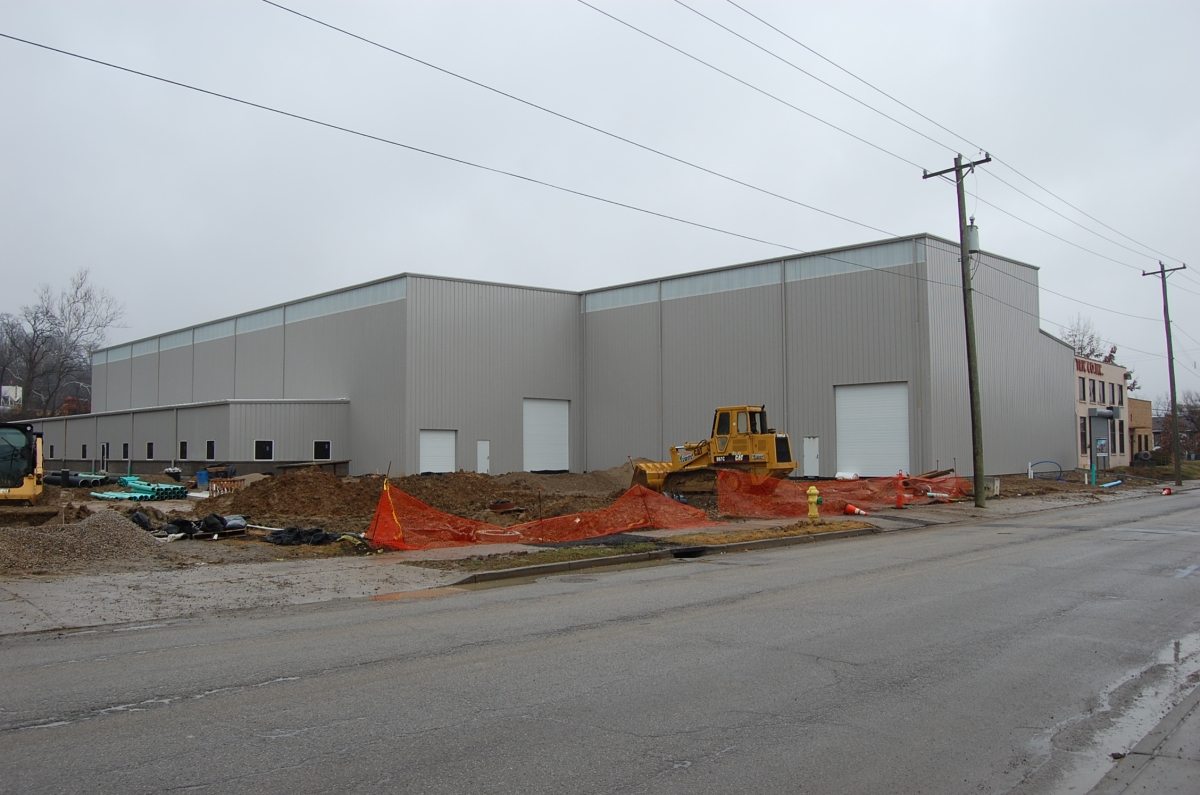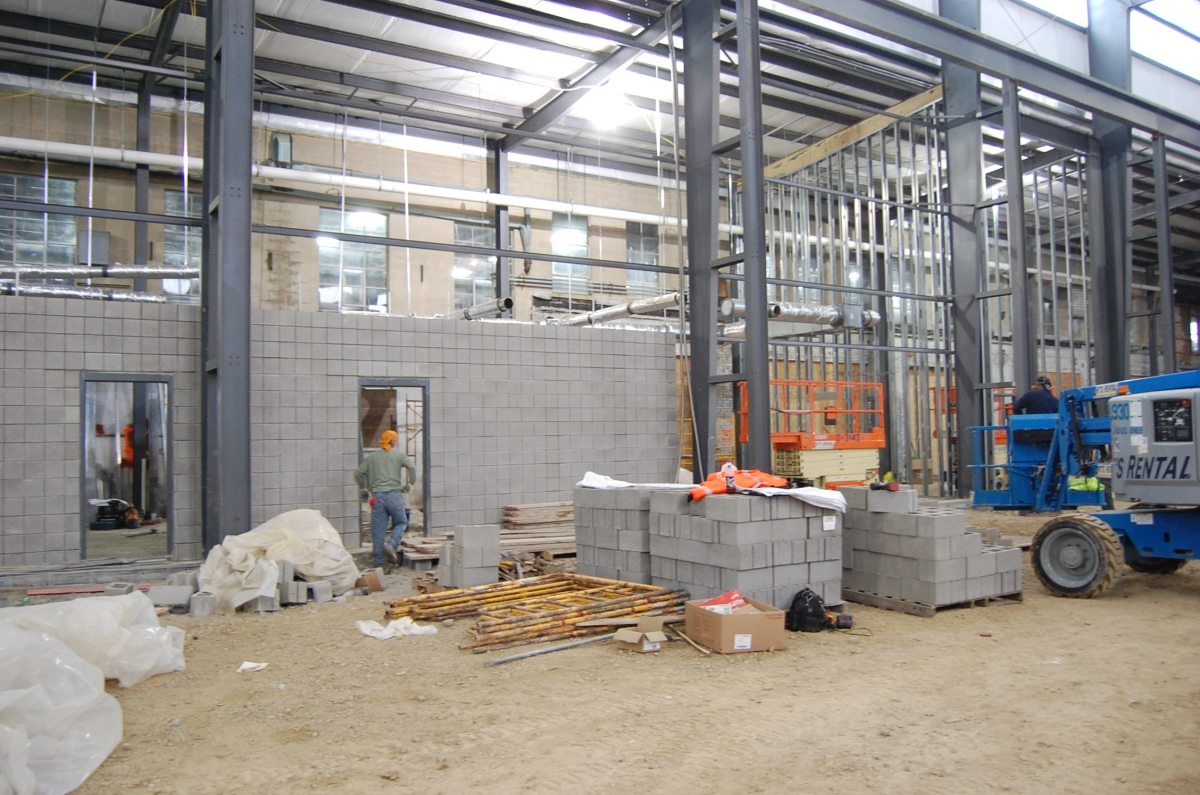 Keep Up!
---
Stay updated with us here on our website, connect with Matlock on LinkedIn, and follow along on Facebook! We are excited about moving forward and expanding our EASA AR100 accredited facility to better serve our customers for many years to come!